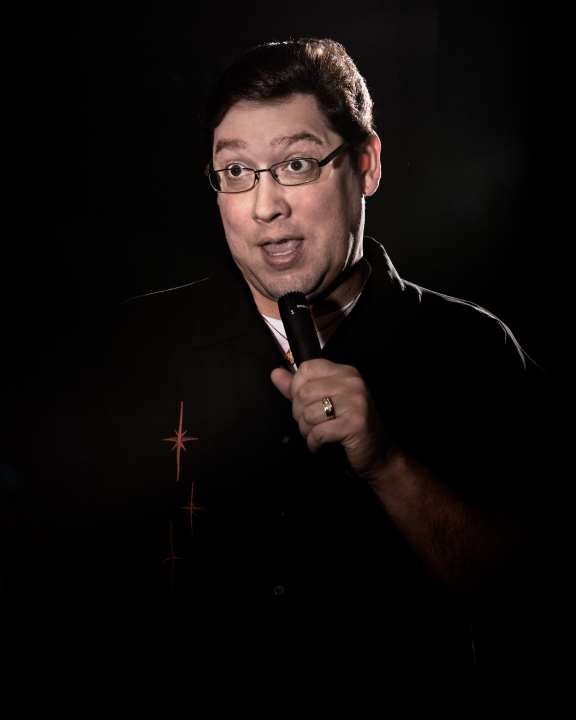 Mike Hogan's original comedy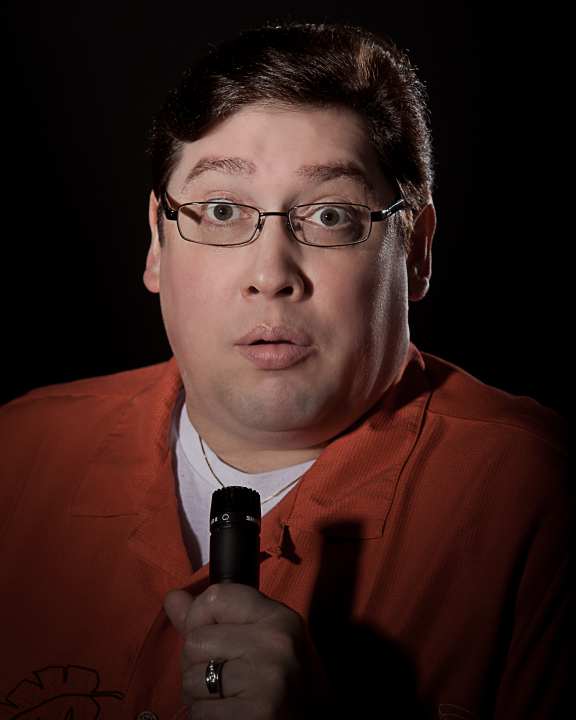 comes from his diverse life experience. A Midwest kid who has lived on both coasts, Mike is entertaining audiences across the country in comedy clubs, bars, festivals, and corporate events. He has been seen in the movies "Stay Tuned" and "Elvis and The Colonel: The Untold Story" as well as the television shows "Hearts Afire" and "Beverly Hills, 90210."
With down-to-earth sensibilities, sharp wit, and keen observations this married father of none tackles topics with an honest point of view that resonates with audiences and gives them an evening of laughter not soon forgotten. From relationships with spouse, family, friends, and coworkers to pop culture, sports, and surviving in 2012, everything is fair game!
Mike's background includes jobs in the food service industry, factory work, construction, selling women's shoes, conducting phone surveys, hockey play-by-play announcer, sports talk show host, and executive in an Information Technology consulting firm. His unique perspective has had audiences laughing at corporate events for clients such as AOI, Jupiter Kansas, Inc., Kenexa, WRK Systems, and Methodist Hospital Systems as well as comedy clubs including The Funny Bone, The Improv, Goodnights, and Big Al's.